Dedicated to Quality
~ Design | Fabrication | Installation ~
•Print•Stickers•Banners•VehicleWraps•WallWraps•StoreFronts•
•ChannelLetters•ElectricalSigns•Etc...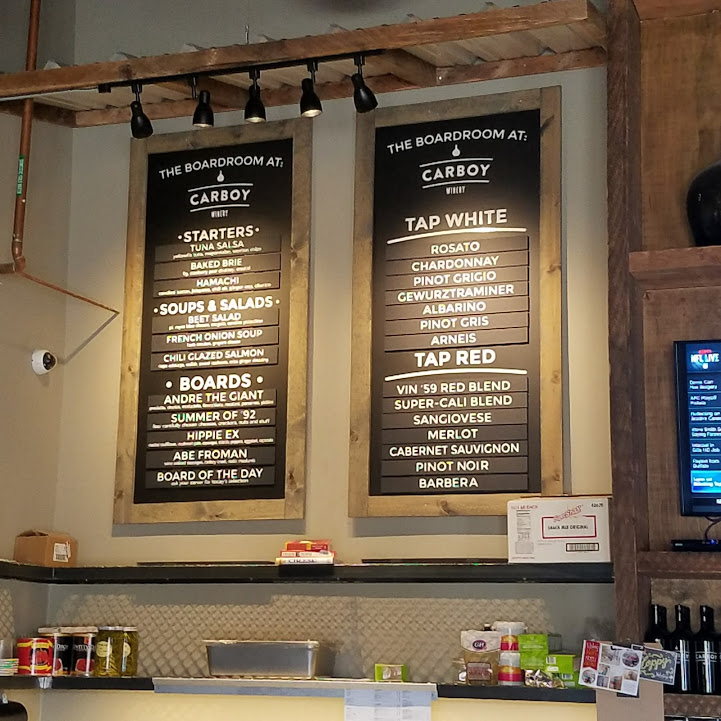 Carboy Winery Littleton, Co.
Cut Vinyl on Mirror - Antique Cigarette Machine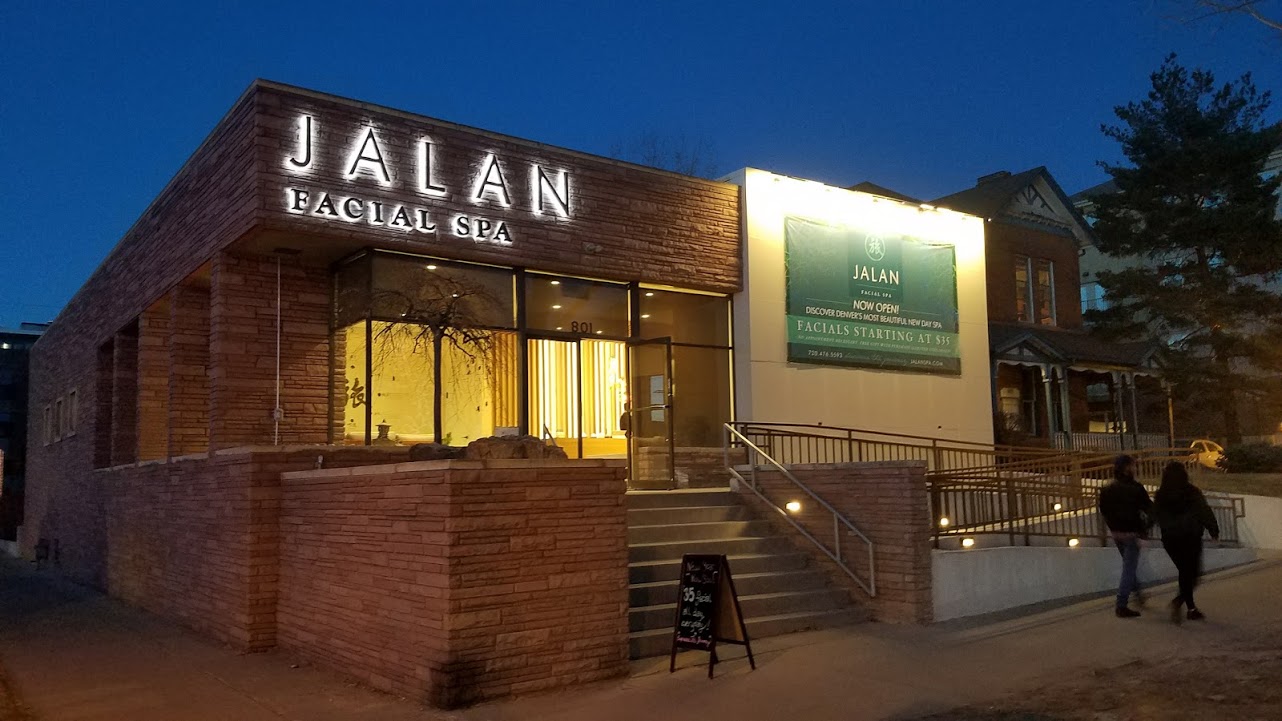 15'x8' Banner Printed & Installed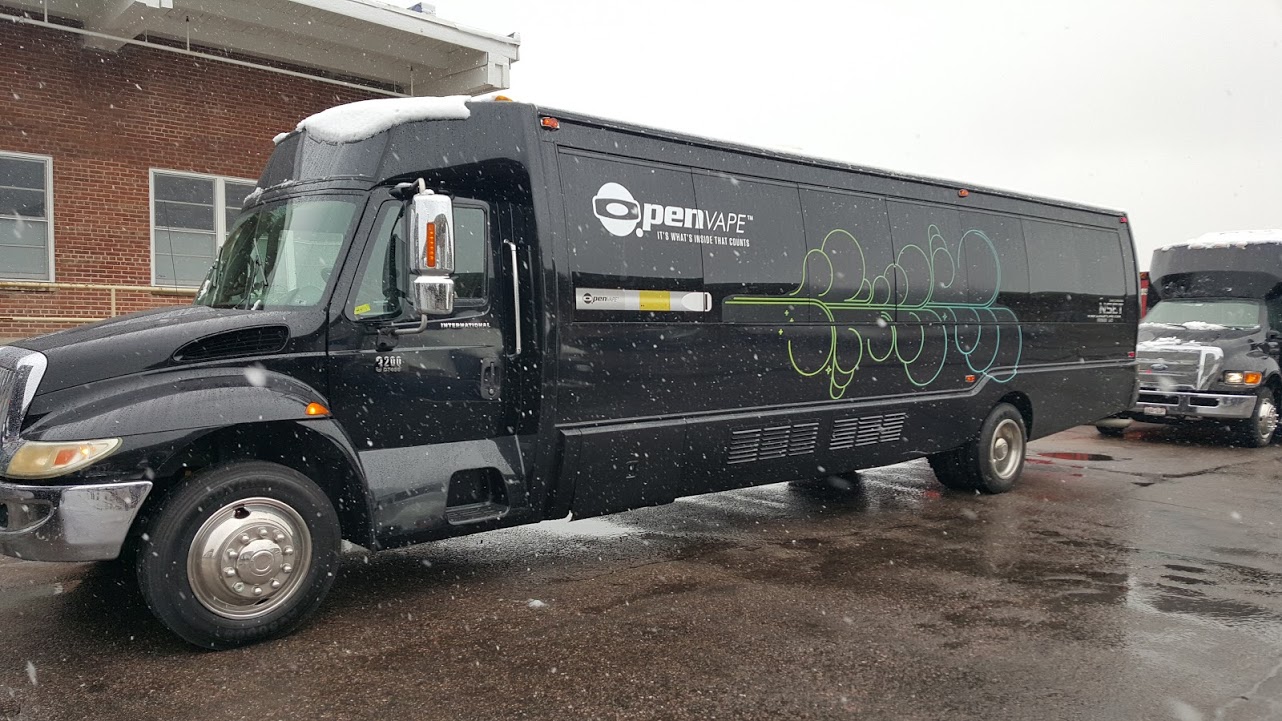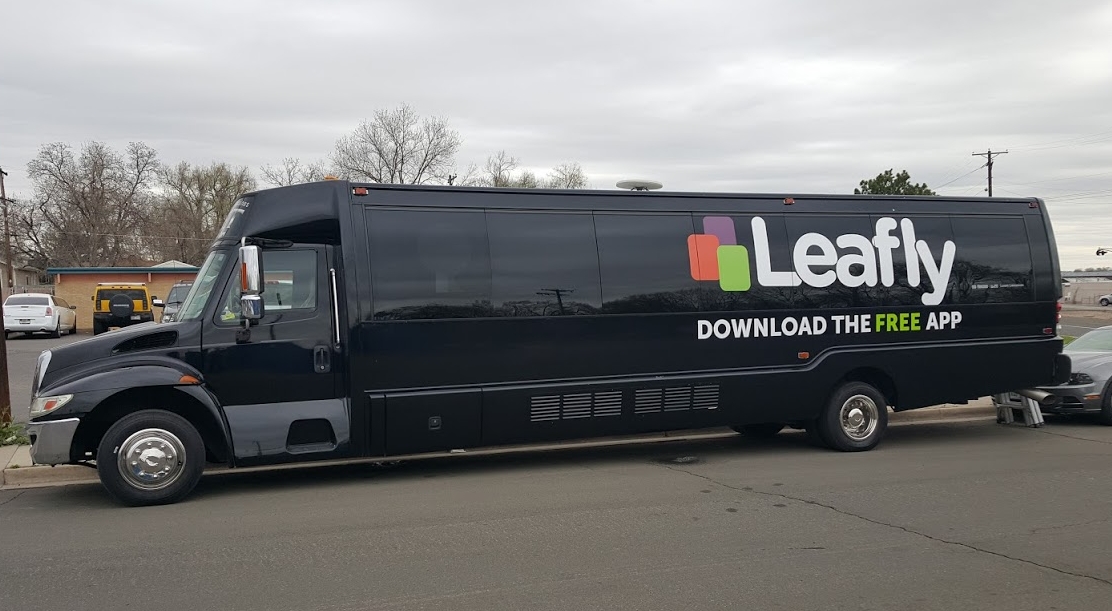 K2Snowboarding x IRRE Design
Custom 3M full custom van wrap; design, print, and install
DENV3R.CO Retail Storefront
Perforated vinyl window wrap & cut vinyl frosted door wrap
K2Snowboarding x IRRE Design
Smith Optics x Subaru x IRRE Design
3M Matte Black and Matte Military Green two-tone Subaru Outback
Smith Optics x Irreguardless Design
3M Matte black & Miltary Green two-tone Mercedies Benz Sprinter Van
Smith Optics Dodge Pickup
3M Matte Black & Matte Military Green two-tone full wrap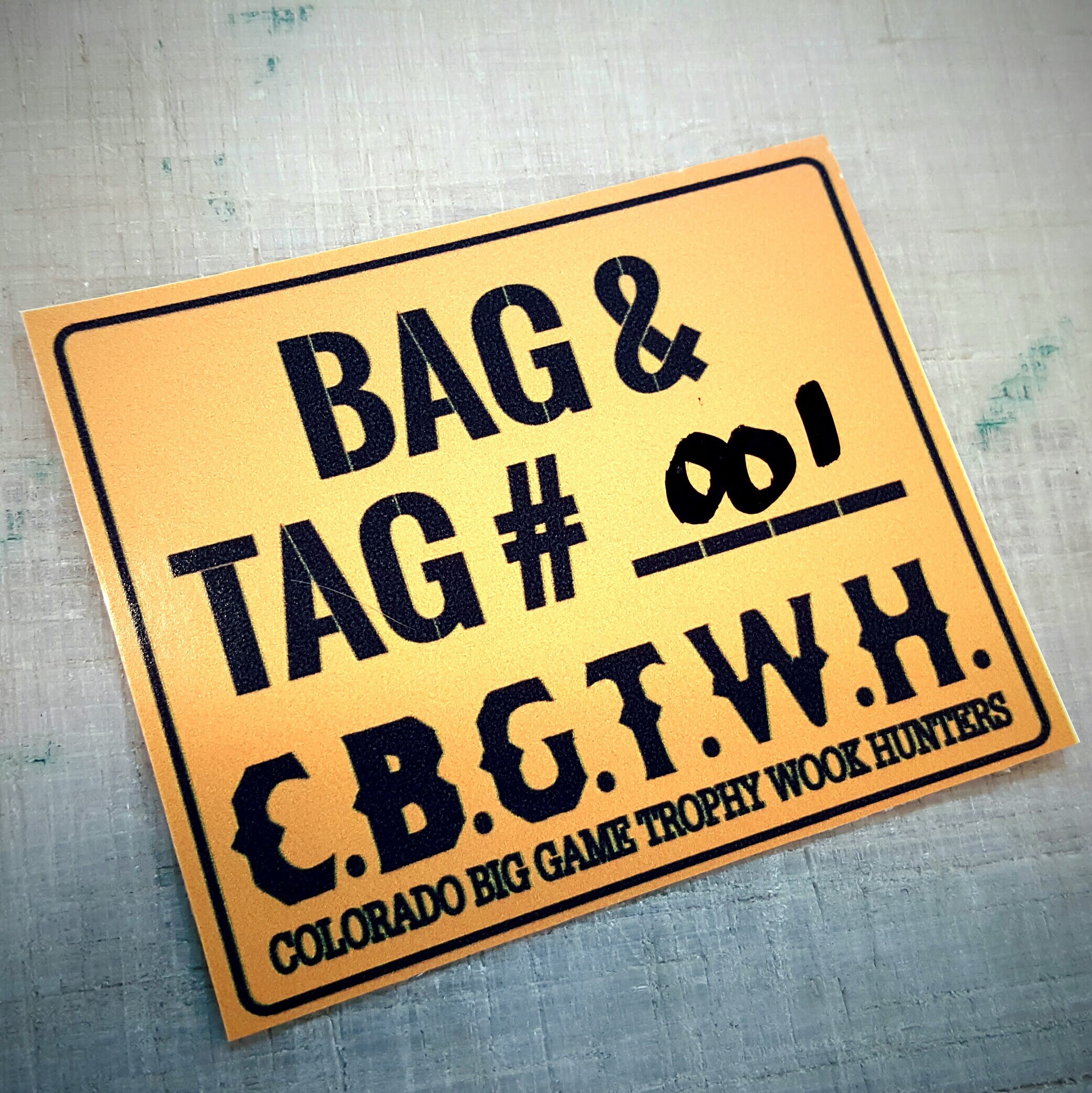 Official CBGTWH "Tag & Bag" 10pk
On your mobile:
Go to the Menu>Items For Sale page to purchase
Hokey Pokey Ranch Co. Stickers
Premium printed and kiss-cut 3mil. vinyl decals
Custom fabricated and installed store-front blade sign
DIXIE x IRRE Design Vintage Display Sign
Added push-thru "Dixie" Logo with LED illumination to an already awesome vintage sign with marquee lights.
Strongwater Spirits & Botanical
FireHouse Organics x IRRE Design
Lexan sign face installed in the existing cabinet.
Project 375 Custom Plexiglas Wall Sign
Laser-cut Plexiglas panel with cut vinyl
Superior Ink Shop Custom Install
The directional sign, art wall wraps, & banners for the new shop really helped pull it all together and create a flow in their huge space.
Superior Ink Shop Install II
Custom printed and installed wrapped art wall panels, 12 total at 4'x8'